Beechwood
---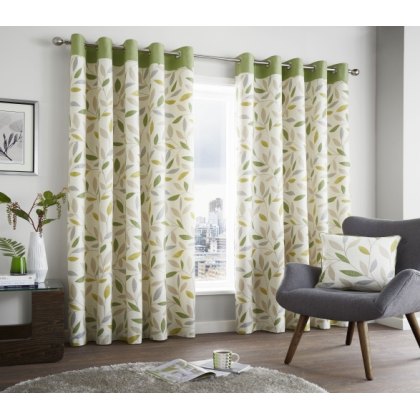 Beechwood Green Curtains
The Beechwood Green Curtains have a fresh feel, and feature a classic leaf trail pattern. Printed on 100% cotton face, the curtains are finished with a top border of bright green adding an extra splash of colour.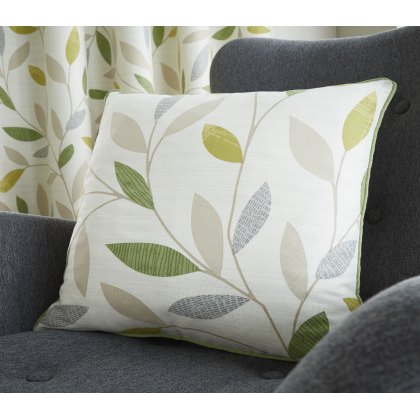 Fusion Beechwood Green Filled Cushion
RRP £19.99
Our Price
£9.99
This Beechwood Green Filled Cushion from Fusion is a beautifully neutral addition to have in your home whilst adding a subtle splash of colour. With a nice green piping round the edges, it features textured leaves spotted all over the cushion.