Coppice Apple
---
Sundour Coppice Apple Ready Made Curtain
RRP £42.99
Our Price
from

£30.09
These Sundour Coppice Apple Ready Made Curtians feature a neutral colourway with designes of all sorts of different trees. These ready made curtains are perfect for any interior whether it a living room or dining room.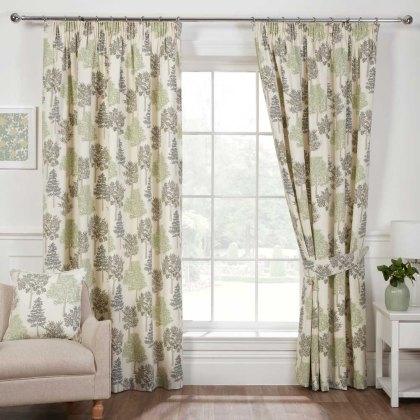 Sundour Coppice Apple Tie Backs
RRP £10.99
Our Price
£7.69
The Sundour Coppice Apple Curtain Tie Backs are a functional yet stylish addition to have on your curtains in either your livivng room or any other room in your home. They will keep your curtains neatly tied back while adding a timeless feel to your decor.
---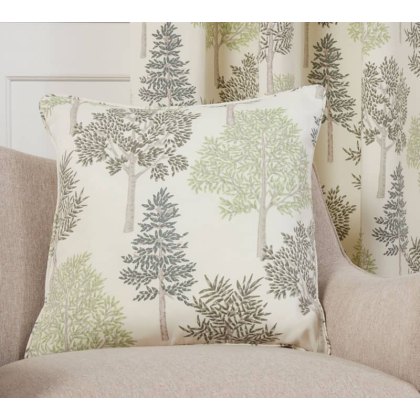 Sundour Coppice Apple Filled Cushiom
This Sundour Coppice Apple Filled Cushion is a stunning addition for your living room chair. It features a timeless design of neutral green colours with shapes of different types of trees.