Snuggletouch
Snuggle Touch is a lightweight throw, created over 20 years ago by Deyongs. The microfibre technology has even been used by Everest trekkers! Luxouriously tactile and in a range of colours. Use indoors and outdoors as an extra soft and warm throw.
---
---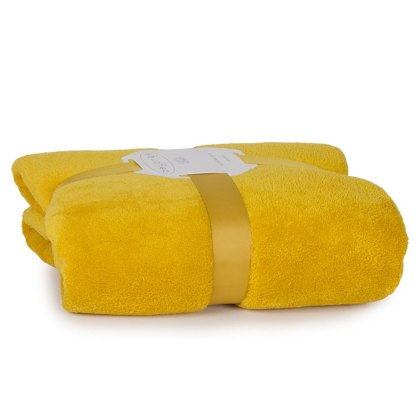 Snuggle Touch Amber Throw
RRP £55.00
Our Price
£19.99
The Snuggle Touch Throws from Deyongs, offer excellent warmth and comfort. Special Fibres that have been used to keep even Everest trekkers warm, are used in this throw to keep you cozy in even the harshest winters.